Introduction
The 5th Annual International Conference on Data Science and Business Analytics (ICDSBA2021) will be held in Changsha, on September 24-26, 2021. The conference focused on Data Science and Business Analytics, whcih aims to provide a platform for experts, scholars, engineers and technicians engaged in cloud computing, big data analysis and digital economy research to share scientific research achievements and cutting-edge technologies, understand academic development trends, broaden research ideas, strengthen academic research and discussion, and promote the industrialization and cooperation of academic achievements. Experts from universities, scientific research institutions, scholars, business circles and other relevant personnel are warmly welcome to contribute and participate in the conference. Through this conference, the participating scholars can listen to the wonderful reports of famous experts and share the leading research achievements and innovative ideas in the industry.
Publication & Index
A, All accepted papers of ICDSBA2021 will be published by Conference Publishing Services (CPS). Conference publication of CPS is submitted to EI Compendex, ISI Thomson's Scientific and Technical Proceedings, INSPEC and Current Contents on Diskette for indexing.
All articles of ICSDBA2018, ICDSBA2019 are published by IEEE-CPS and indexed by EI:,
Submission via : https://easychair.org/conferences/?conf=icdsba2021 or icdsba@yeah.net
*All submitted articles should report original, previously unpublished research results, experimental or theoretical. Articles submitted to the conference should meet these criteria and must not be under consideration for publication elsewhere. We firmly believe that ethical conduct is the most essential virtual of any academic. Hence any act of plagiarism is a totally unacceptable academic misconduct and cannot be tolerated.

B, ICDBSA will work with a number of high quality and indexed journals (SCI, SSCI, EI, ESCI, ABS, Scopus) including:
1. Computers & Industrial Engineering
2. International Journal of Applied Decision Sciences
3. International Journal of Communication Networks and Distributed Systems
4. International Journal of Information and Communication Technology
5. International Journal of Computational Vision and Robotics
6. International Journal of Management and Decision Making
7. International Journal of Knowledge Engineering and Data Mining
8. International Journal of Strategic Decision Sciences
Conference History
1, ICDSBA2017 has been successfully held,, website: http://www.icdsba.org
2, ICDSBA2018 has been successfully held,, website: http://www.icdsba.net
3, ICDSBA2019 has been successfully held, website: http://www.icdsbaconference.com
4, ICDSBA 2020 has been successfully hed, website:http://www.icdsbaconference.com/2020/menu/home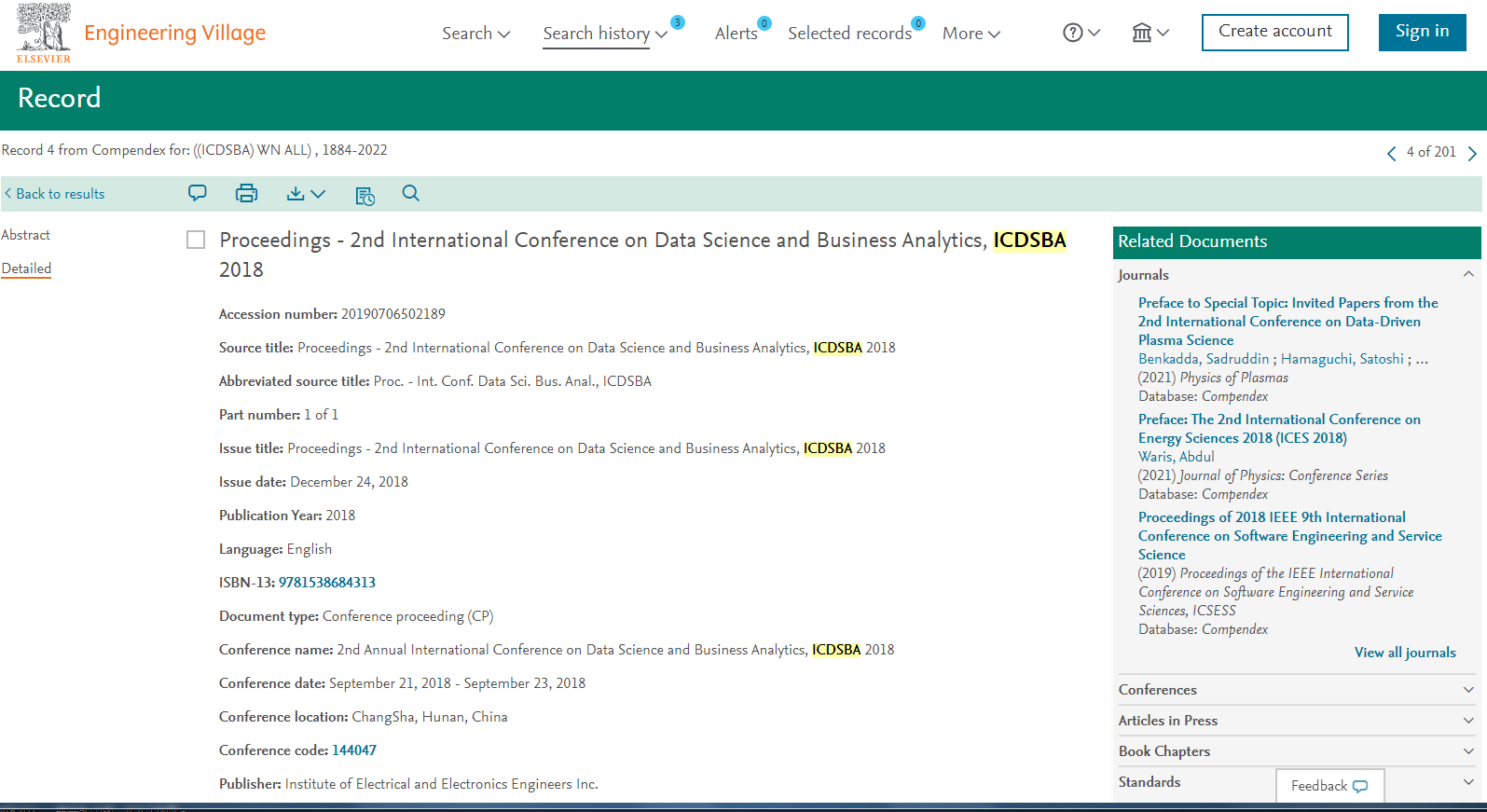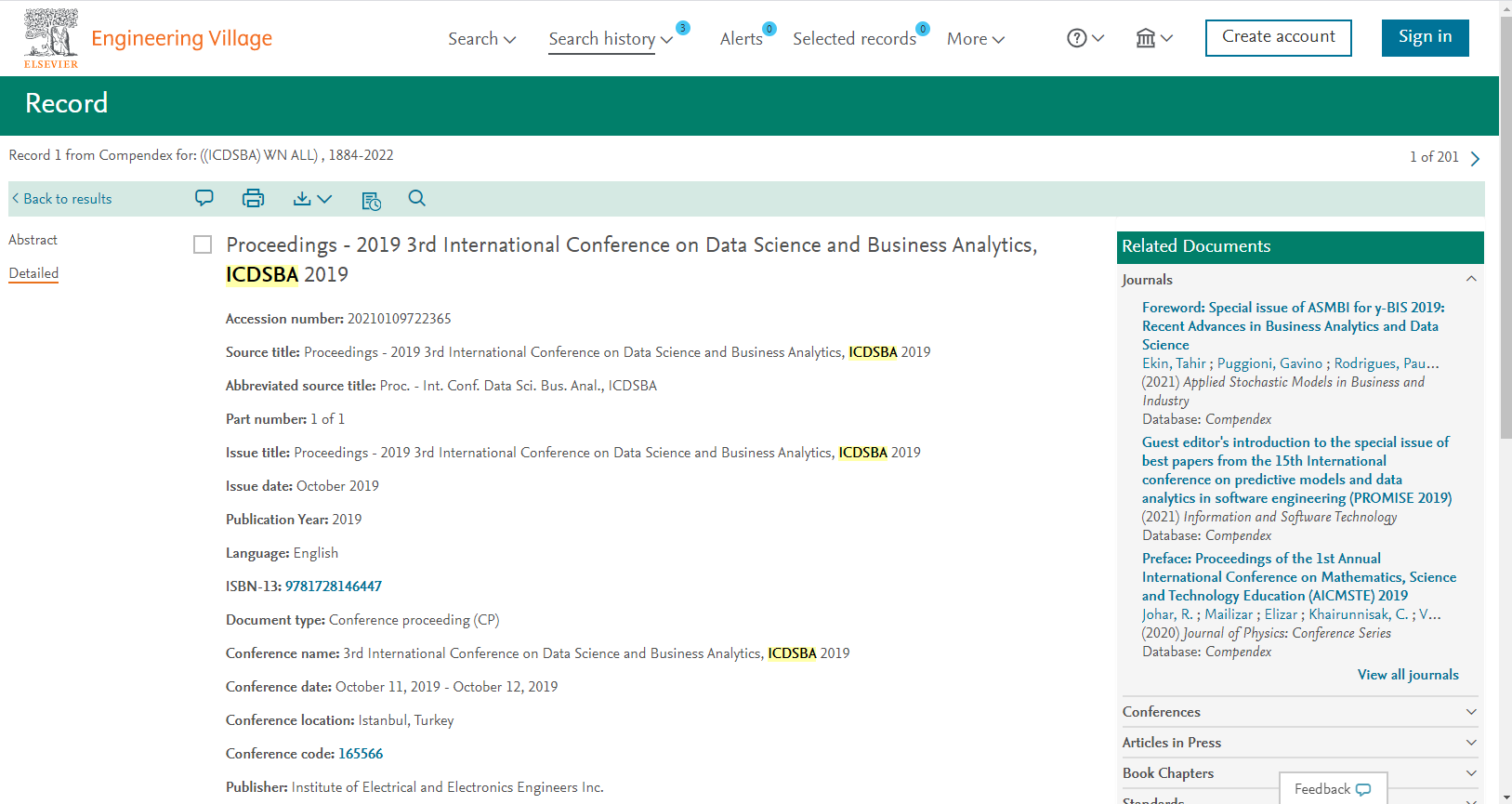 Organizer
Technical and Service Provider